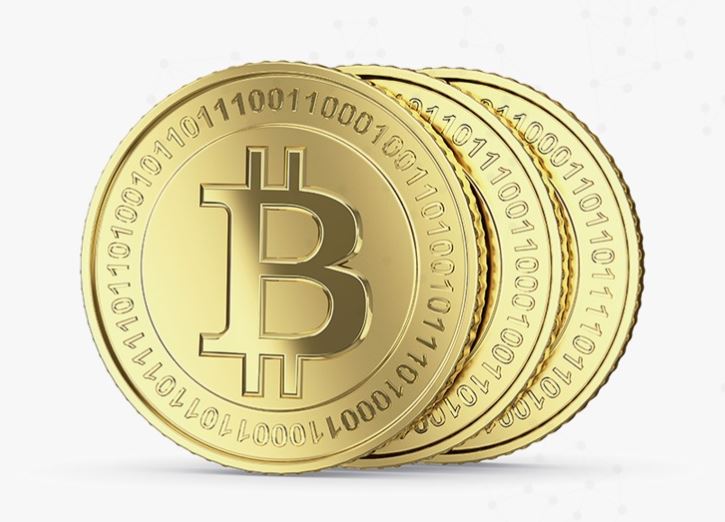 Get Knowledge -

Bitcoin is a revolutionary invention created by Satoshi Nakamoto and became the first digital currency that is decentralized and operates on a peer-to-peer payment network. It does not have a CEO, or a bricks and mortar building and it is used without any central authority or middlemen. In a nutshell, bitcoin is the money for the Internet. With iCoinPro you can gain the advantage of catching up on all the important knowledge necessary to make good decisions in the Cryptocurrency space.
Wealth District recommends CoinBase when buying Bitcoin, Ethereum, BitcoinCash and Litecoin using fiat currencies. Coinbase makes it easy using your credit card, debit card or by using a bank transfer. We also recommend setting up a Binance and Kucoin account so you can trade just about any other Cryptocurrency that shows promise. These exchanges do not a way currently to easily exchange fiat currencies for Bitcoin. You will need to first buy Bitcoin, Ethereum, BitcoinCash or Litecoin at CoinBase. At the exchanges, users can buy and sell all types of alt coins after setting up an account. Please be sure that you read all documentation for fees and terms on either one of these exchanges.
The world's most popular way to buy and sell Cryptocurrency.
The next-generation digital currency exchange.
Another popular digital currency exchange.
YOUR PERSONAL PROFIT / LOSS PORTFOLIO MONITOR AND TAX TRACKER FOR ALL DIGITAL COINS
As important as it is to earn bitcoin, it's equally as important to know how much it's worth, how much it's grown, and give an account of all your coins you've earned. All Coins, all Analyzes, all Calculations, all Charts and all Prices for Bitcoin, Litecoin, Ethereum, Ripple, DogeCoin and over 4000 other Currencies. The number 1 for Tracking, Evaluating and Calculating your trades.
You can sign up for free here!
Coins of Interest
Before investing in any coin, make sure you do your research. Coins of value have three things in common: they provide innovative answers to common problems, they have a strong team of technical experts and leaders who are guiding the company behind the coin, and are either currently involved in a proof of concept phase, or actually providing a workable and marketable solution.
These are some of Wealth District's current favorites. These are not investment recomendations, but are only intended to provide you with a starting point to studying cryptocurrencies.
BCH
Company Statement: Bitcoin Cash brings sound money to the world, fulfilling the original promise of Bitcoin as "Peer-to-Peer Electronic Cash". Merchants and users are empowered with low fees and reliable confirmations. The future shines brightly with unrestricted growth, global adoption, permissionless innovation, and decentralized development. Read more.
XLM
Company Statement: Stellar Lumens is a global community working to expand access to financial services for the world's unbanked billions developed by the same developer who created Ripple. This time the developer made it a non-profit project that will serve the unbanked. Read more.
ADA
Company Statement: Cardano (ADA) is a decentralized public blockchain and cryptocurrency project and is fully open source. Cardano is developing a smart contract platform which seeks to deliver more advanced features than any protocol previously developed. Read more.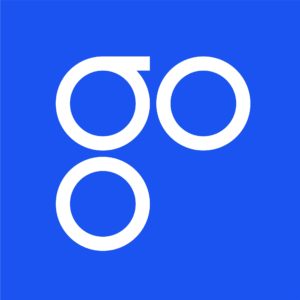 OMG
Company Statement  - Founded in 2013, Omise is a venture-backed payments company operating in Thailand, Japan, Singapore, and Indonesia, with rapid expansion plans to neighboring countries across Asia-Pacific. In November 2016, Omise was featured on Forbes as Fintech Rockstar. Read more.
ETHOS
Company Statement: Ethos' vision is to create a people-powered new economy services company that makes the cryptocurrency market accessible and trustworthy to the average user, accelerating adoption of blockchain technology and democratizing ownership of cryptocurrencies. Read more. 
XEM
Company Statement:  NEM is a movement that aims to empower individuals by creating a new economy based on the principles of decentralization, financial freedom, and equality of opportunity.  
(NEM Technical Reference). Read more.